Contact
Ultra Healthcare is a leading company based in Panchkula (HR) which is built by Dr.Minna Jakhar with her hard work and true spirit of service towards humanity.
We are working with five different divisions in the area. We have a unique range of Ayurvedic herbs and allopathic medicine, treatments, and formulas with top-quality assets.
We have vast range of herbal products as well as allopathic medicine for all kinds of healthcare solutions. Currently, We are a group of companies that are dealing with mostly 900 health care products. Our five different divisions named are:-
Altius Lifescience
Deon Healthcare
Sevam Healthcare
HecuresBiotech
Herbus.
About Founder – Dr. Minna Jakhar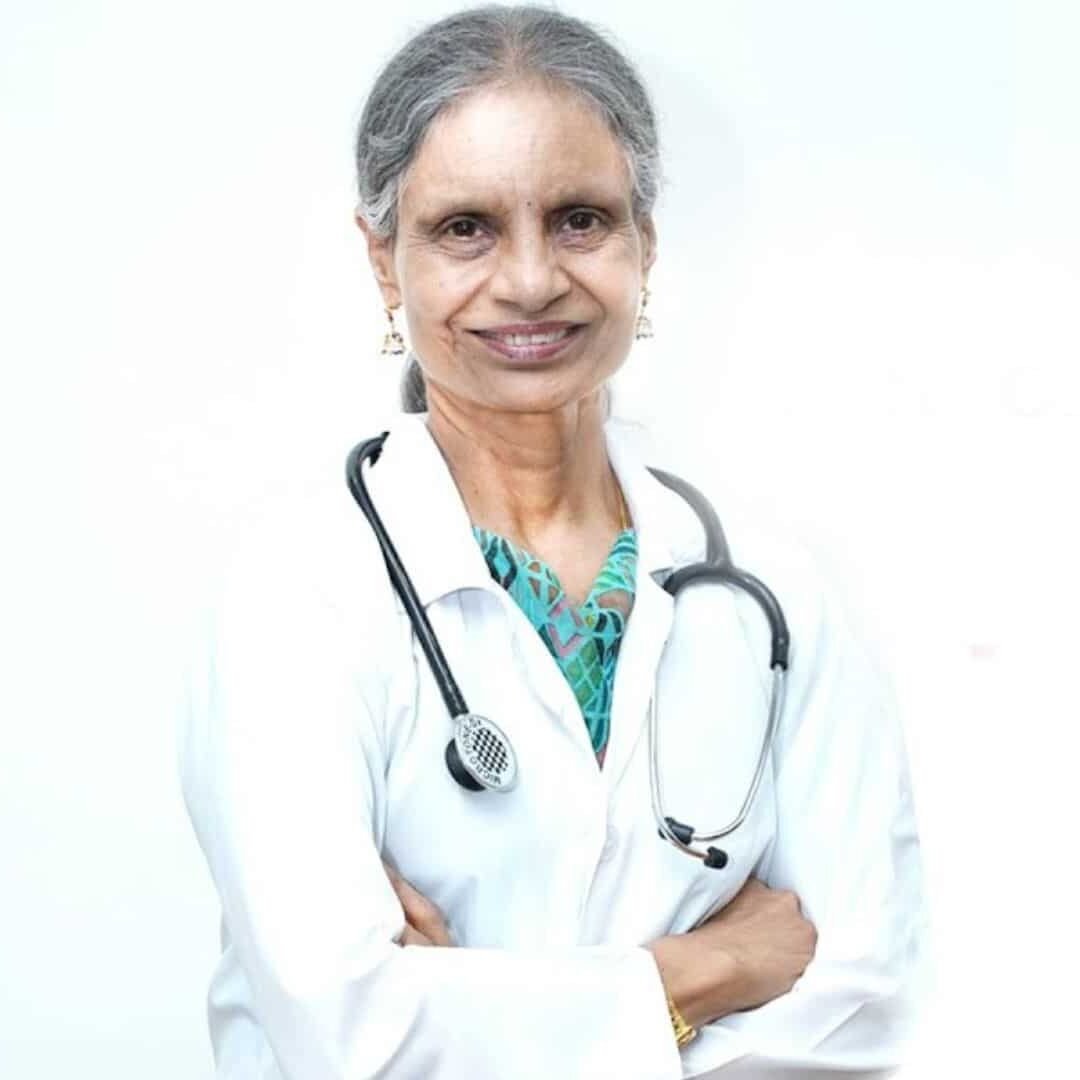 Dr. Minna Jakhar
MBBS Medical Practitioner
Dr. Minna Jakhar is the pioneering force behind Ultra Healthcare, a prominent ayurvedic company headquartered in Panchkula, Haryana. She holds an esteemed MBBS degree from Dayanand Medical College. Her exceptional academic journey was crowned with a Gold Medalist recognition, highlighting her dedication to medical education and excellence.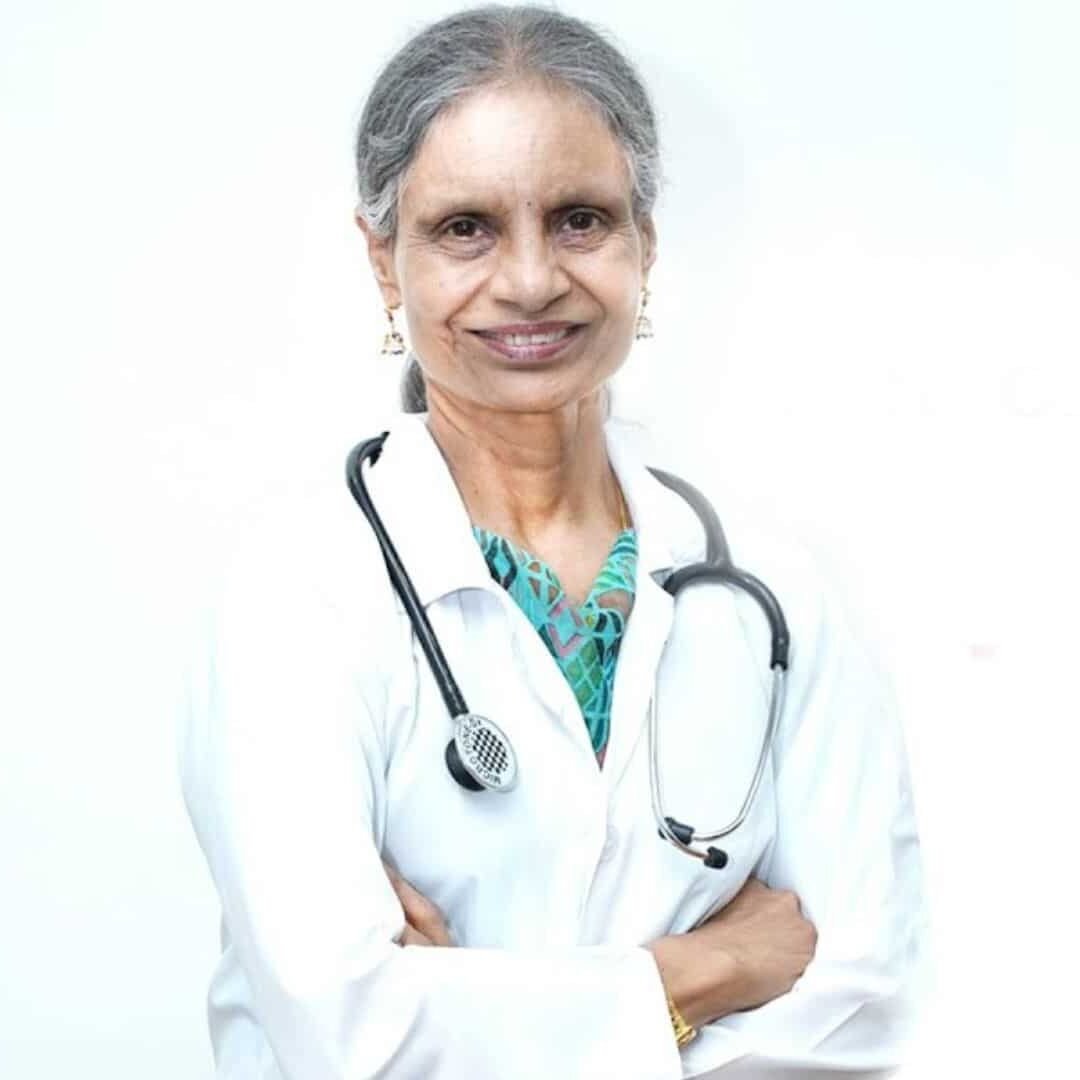 Dr. Minna Jakhar
MBBS Medical Practitioner
Entrepreneurial Achievements
In 2007, she founded Ultra Drugs Private Limited in Baddi, Himachal Pradesh, leveraging family formulations. In 2013, she expanded her reach with Ultra Healthcare Official, both aiming to offer quality ayurvedic solutions. In 2020, Ultra Drugs Formulations Pvt. Ltd. followed suit, showcasing her unwavering commitment to healthcare advancement.
Medical Contributions
Beyond entrepreneurship, Dr. Jakhar practices Obstetrics and Gynecology at Jakhar Hospital since 1988. Her impact also extends to medical education through teaching roles at People's College of Medical Sciences and Research Center, as well as Dayanand Medical College & Hospital.
Education
Dr. Minna Jakhar earned her MBBS with specialization in Community Health and Preventive Medicine from Dayanand Medical College & Hospital in 1979. Her academic foundation laid the groundwork for her enduring success in healthcare entrepreneurship and medical practice.
The Remarkable Features of The Services and Products
Ultra Healthcare provides complete customer satisfaction with its quality services and products. The natural ingredients products are available at reasonable prices. There is no compromise with the quality of healthcare products and supplements. Quality assurance is given after numerous evaluations of the services and products. Customer relationship is also an essential asset of the services. The team of professional communicate with everyone and offers the right assistance to meet the requirements. Every time there is the presentation of new health treatment assets, especially based on the Ayurveda treatment and the use of herbals. Most of the products for health care are also chemical-free. The relationship between Ultra Healthcare, different divisions, and business partners is progressive and based on the concept of development. So there is a strong formation of the organization.
Why does Ultra Healthcare claim better health services and products?
There are not only natural herbs in the use but additional of aesthetic values as well. In health treatment, Ultra Healthcare and its divisions follow ethical standards. These standards are the rare combinations of traditional treatment concepts of Ayurveda and modern assets. There is room for new ideas and healthcare potential with the exported services which the experts select after a long process of testing.
Best business opportunities with own herbal MFG unit that is known as Ultra Green:
Ultra Health care has a strong business development base with its fast-growing Divisions and different units like Ultra Green and Ultra Drug MFG Units. The first Unit is a significant source of Vaccines, Dry syrups, green tablets, Beta and Clav tablets, and General tablets. The second unit is offering soft gelatin, capsules, general tablets, and liquid syrups. The third unit is known as the Ultra Green which offers Herbal MFG services. The herbal products of Ultra Healthcare are in the demand all over the country and in different parts of the world. These are affordable with years of experience and expertise in manufacturing services. The organization also deals in food products with quality assets. This is the reason why customers' satisfaction level is high. The customer support is proper with a complete understanding of the issues and satisfactory and timely solutions. It provides a reliable platform for career development to medical professionals.
The organizational Mission:
The organization of Ultra Healthcare works to offer the best and most qualitative health services without unaffordable costs. It maintains the highest level of professionalism to serve the consumers with top-standard services. Along with reliable services it offers medical values assets to build a strong medical and Ayurveda brand in the world. The vast range of medical services is furnished with the suggestions of the experts and their experienced services.
The Hallucination of Ultra Healthcare:
The great vision of the organization makes it reach the top of medical services and product providers. It works to develop, manufacture and present the top quality products and services in the find of Ayurveda treatments and products. The latest range of pharmaceutical products is easy to get here at an affordable cost. The organization is not only for medical business development but is available for all kinds of ayurvedic services on time.
Professional values of Ultra Healthcare
Professional values are essential parts of any organization. Ultra Healthcare believes in quality, flexibility, responsibility, and relationship maintenance. It believes in regular growth so never compromises the existence of professional values. It is in the progress of improving the quality of medicines and health services. Ultra Healthcare makes all kinds of healthcare products and treatments accessible to all: Ultra Healthcare is for everyone. Its products and services are not only appropriate but easy to get by everyone. The high-quality Antibiotics include a remarkable range of eye drops, anti-allergic medicines, and gel capsules. All the products are pure and clinically approved for use. Healthcare solutions are purchased and appreciated in the world, so the organization has a trusted name. The organization has a better vision for the future to present more quality and demanding healthcare products to the people. Ultra Healthcare is a reliable place for ayurvedic products, medicines, and treatment. All the services are available under one roof.