Josh-ON Best Ayurvedic Sex Power Capsule for Men Stamina and Strength Booster
Natural Ayurvedic Viagra for Men: "Josh-On Capsule is also known as the best ayurvedic sex power capsule for men. It is a composition of multiple Ayurvedic herbs that are used from ancient times to improve the male health condition, stamina, strength, vigor, the vitality of an individual."  This capsule could work in maintaining overall health and can be used as a natural management package for sexual health life.
You, Will, Get Extra

Stamina & Power ✓
Delayed Ejaculation ✓
Sexual Desire or Libido ✓
Long Performance Sex Drive  ✓
Pump up your Confidence✓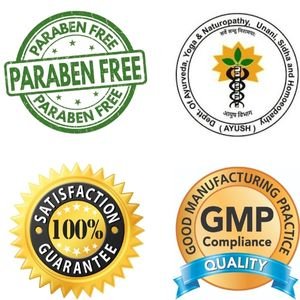 Dosage: A person can take 1 capsule twice daily with milk for better results.

Josh-On Ayurvedic Medicine for Sex Stamina and Power Booster
"Josh-On Capsule is one of the best ayurvedic medicine for boosting your sex power. Our sex power capsule will help a man to overcome lethargy and low energy levels and be the best sex booster for men. The regular intake of the capsule will increase the level of pleasure, stimulate the testosterone hormone, may help you increase sperm count, improve the blood flow,  improve the quality of time spent with the partner,  and works as one of the best natural supplements for stamina and ultra power booster. It is best for the following conditions:-
✓ Premature Ejaculation
✓ Erectile Dysfunction
✓ Low Libido
✓ Delayed or inhibited ejaculation"
The Benefits of Josh-On Capsule:
Josh-On Capsule could be a natural way and powerful sex supplement for men to solve male weakness problems. It can play a key role in increasing vitality, vigour, and stamina in men, and it is also known as the sex time increase tablet for men. let's know about the benefits of Josh On Capsule:-
Natural Stamina & Strength booster
Ayurvedic sex power capsule is designed to maintain the sensual pleasure that decreases due to low stamina and power. The regular use of capsules helps to maintain desired strength and stamina for better sex performance.
Helps to Increase Vigour & Vitality:
The best power capsule for men helps to increase testosterone levels in the blood. It also maintains the sperm count with quality. The natural improvement in blood flow is responsible to increase vigor and vitality effectively.
Strengthen the immune system:
Low immunity decreases overall human health including sexual strength that the best male power capsule helps to manage naturally. It helps to provide the best immunity level to the body, and moreover, intense erection to improve sexual health.
Reduce Stress & Anxiety
The ayurvedic sex capsule eliminates stress and anxiety from the mind and body. These two issues majorly affect sex life. The herbal sex capsule is highly responsible to manage sex functionality.
Powerful Ingredients of Josh-On Ultra Power Capsule: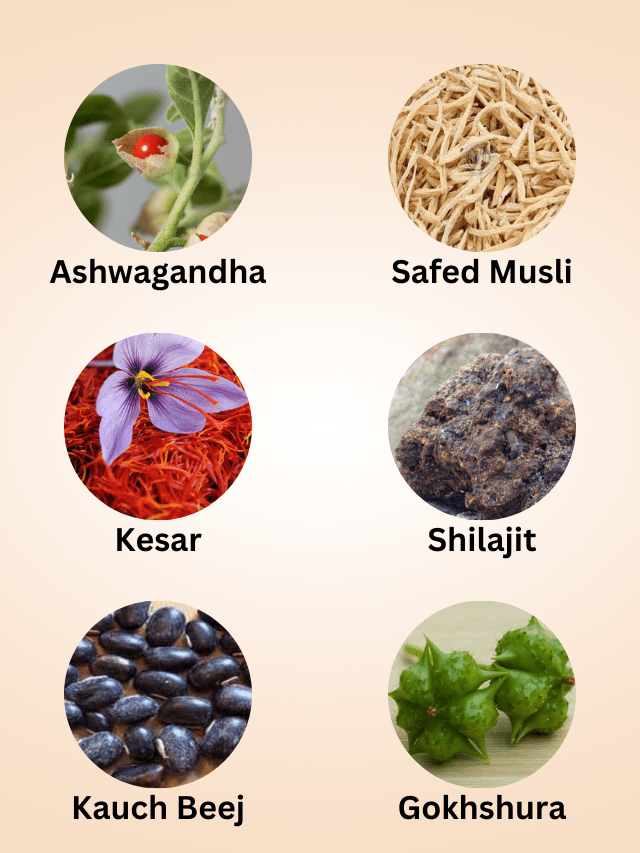 Josh On Herbal Capsule is a trusted ayurvedic medicine that increases your sexual power for a long time. This herbal medicine for sexual weakness or illness may help to relieve the deficiency of sexual desire.  It is the best medicine to have sex with your partner for a long time and helps to satisfy him completely. Josh On Sex Power Capsule is a combination of the best ayurvedic Aphrodisiac herbs that improve all-over performance by reducing mental stress, and anxiety, and stimulating the hormones for everlasting satisfaction. It will work Along with increasing sex time, it helps to overcome problems like premature ejaculation, erectile dysfunction, low libido, low sperm count, etc. Let's know about the ingredients of the best Ayurvedic Medicine for Sex power:-
Ashwagandha (Withania somnifera):
Ashwagandha is one of the best ancient medicinal herbs with multiple health benefits. It can reduce anxiety, stress, and depression, and boost testosterone and fertility in men. This herb is a well-known herb for its numerous benefits for loss of libido, erectile dysfunction, and premature ejaculation.
Safed Musli (Chlorophytum borivilianum):
Safed Musli is very useful in the management of male problems such as premature ejaculation, and erectile dysfunction. This herb is rich in Vajikarna (aphrodisiac) properties that improve the quality and quantity of sperms. It acts as a powerful energy tonic that overcomes the symptoms, boosts vitality, improves performance, and works as a revitalizer and energizer.
Swarna Bhasma:
Swarna Bhasma is used for many years for many types of men's disorders and it may effectively treat problems like erectile dysfunction and premature ejaculation. It is an aphrodisiac and can work on stamina, low sperm count, and semen abnormalities. According to Ayurveda, Swarna Bhasma is one of the best natural ingredients for overall health care. Regular intake of it improves strength and immunity and maintains overall health.
Kesar (Crocus sativus):
Kesar amazingly works to develop the interest in ultimate performance (as an aphrodisiac). Some research suggests that saffron might improve the function of sperm quality and quantity in males. Also, it can effectively work to boost the level of testosterone, and debility improves vitality and libido, and acts as a powerful adaptogen, anti-inflammatory, and rejuvenating supplement.
Shilajit (Asphaltum):
Shilajit is rich in fulvic acid. It acts as a strong antioxidant herb, and protects against free radicals and cellular damage. Regular use of Shilajit may contribute to longevity, a slower aging process, and overall better health.
Kaunch beej (Mucuna pruriens):
Kaunch beej is one of the most popular medicinal herbs. This is the best source to improve energy levels and strengthen the immunity system. Kaunch beej is an aphrodisiac that may help you to raise sperm count and quality for ultimate sexual desire.  Kaunch Beej helps to increase testosterone levels in the body.
Other than the ingredients mentioned above, it is rich in multiple classical herbs that collectively may help a man to boost sexual performance and overcome the associated symptoms of an individual. Josh-On capsule can reduce physiological stress and may improve semen quality. Ayurvedic Sex Power Capsules are also effective in the time period, vigor, vitality, stamina, power, strength, etc.
FAQ About Josh ON Capsule
Which capsule is used for long sex?
Josh-On Capsule is a fantastic combination of different herbs that are known for their incredible sexual health benefits. It helps and plays an important role in building your body for long time sex with your partner and improving the quality of sex life.
Which is the best medicine for Last Longer in Bed?
As the years go, a man's sexual activities are fewer people's concerns and more important efforts to stay young and healthy. This may leave you in a state of confusion with which capsule to take to increase your sex drive, as any medicine can have its side effects. This is why we developed Josh On Sex Power Capsule which contains 100% ayurvedic aphrodisiac herbs like ashwagandha, Safed Musli, shilajit and Swarn Bhasma that improves all-over performance by reducing mental stress, and anxiety and stimulating hormones for everlasting satisfaction.
Is there any ayurvedic Viagra?
Yes! Josh On Sex Power Capsule is a combination of the best ayurvedic herbs which makes it a powerful ayurvedic viagra. By consuming it regularly, you can improve your sex stamina and enjoy sex with your partner for a last longer in bed without any side effects.
Packing:-
Available in 30 Caps Power Pack.
Delivery & Shipping
India Post /DHL
Shipping Duration: 3-5 days
Free Delivery on Prepaid Orders all over India