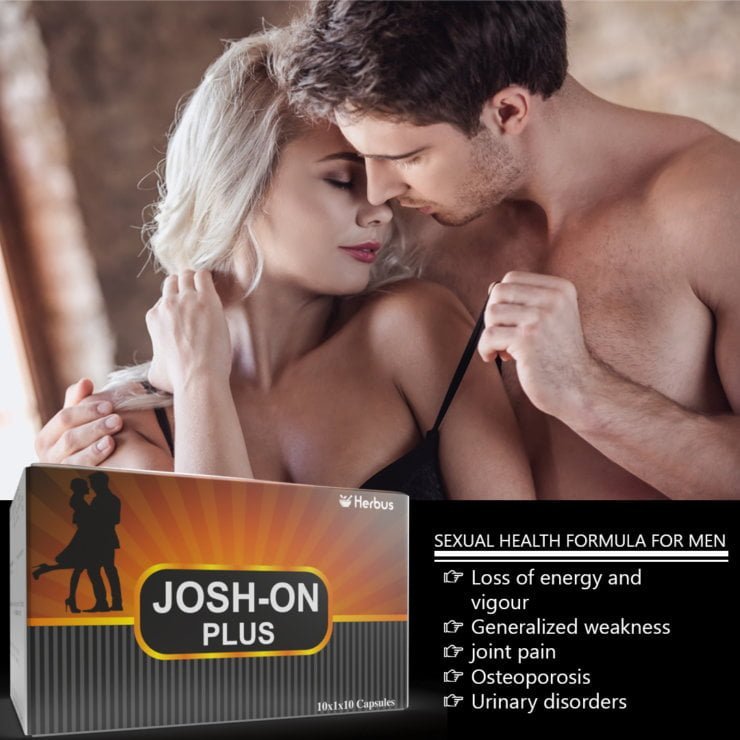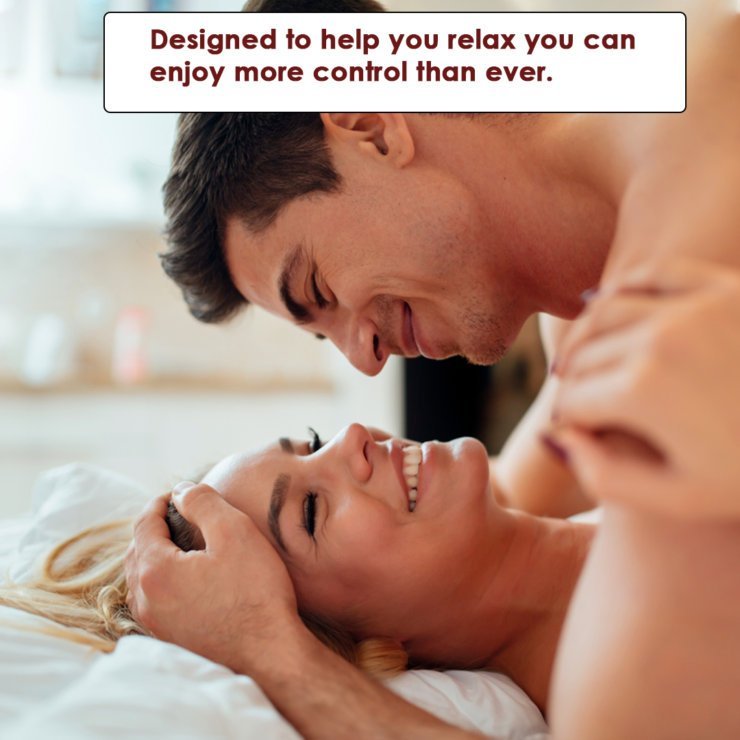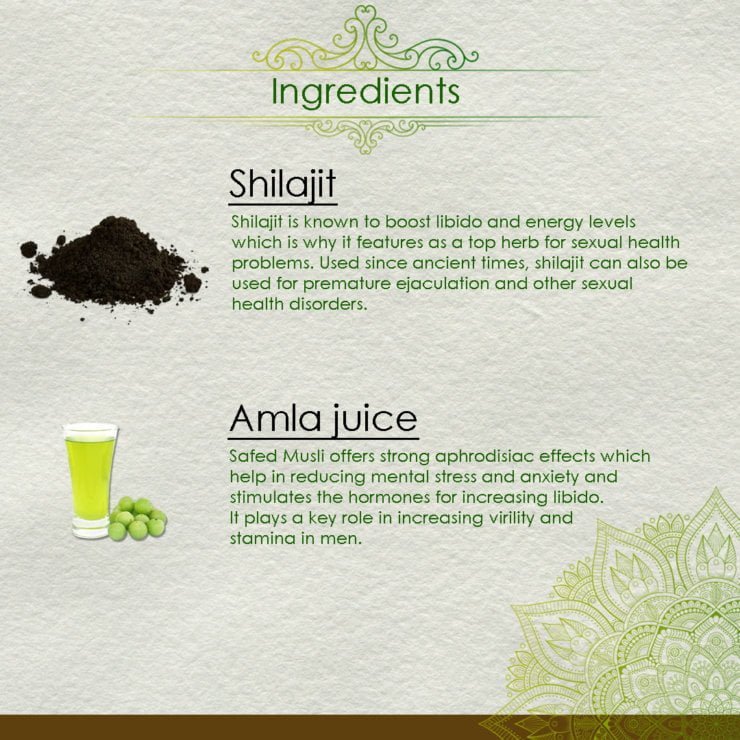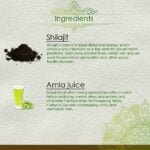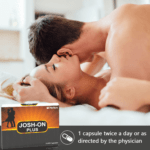 Herbus Josh-on Plus Blister Pack of 100 Capsules
Herbus Josh-on Plus Blister Pack of 100 Capsules
Ultra Healthcare Josh-On Capsule Plus Blister Pack also known as a sex stamina booster is a blend of multiple Ayurvedic herbs. It is a complete course for sexual weakness and helps to improve the male health condition, stamina, strength, vigor, the vitality of an individual.
Description
Description of Josh-on Plus Blister Capsule Pack
Ultra Healthcare Josh-On Capsules Plus Blister Pack is a natural blend of various Ayurvedic herbs that can make it as a natural sex stamina booster. It is a complete herbal course to overcome sexual weakness and may also, help to improve the male health condition such as increased stamina, strength, vigour, the vitality.
Ultra Healthcare herbal products are made from pure herbs sourced from the forests. All the products we manufacture are based upon the principles given in Ayurveda. Ayurveda is considered to be the world's oldest healthcare system. It is named from the Sanskrit language that means  "Science Of Life".